See How It Works
Sensors + Connectivity + Data = Unparalleled Visibility
Scroll down to begin
Data Creation
Amsted Digital Solutions designs and supplies onboard gateways and wireless sensors to capture data points for each asset.
Data Analysis
Data is processed via our machine-learning algorithms to provide actionable insights and predictive analytics.
Data Insights
Customers evaluate data utilizing Amsted Digital Solutions Supply Chain Visibility™ platform.
High-performance, ultra-low power gateways and sensors
Live data is transferred via GNSS/Cell to our cloud-based data warehouse, where it is stored and analyzed by our machine-learning algorithm.
A robust database of discrete events, created over time allows our platform to predict and learn as new data is input and analyzed.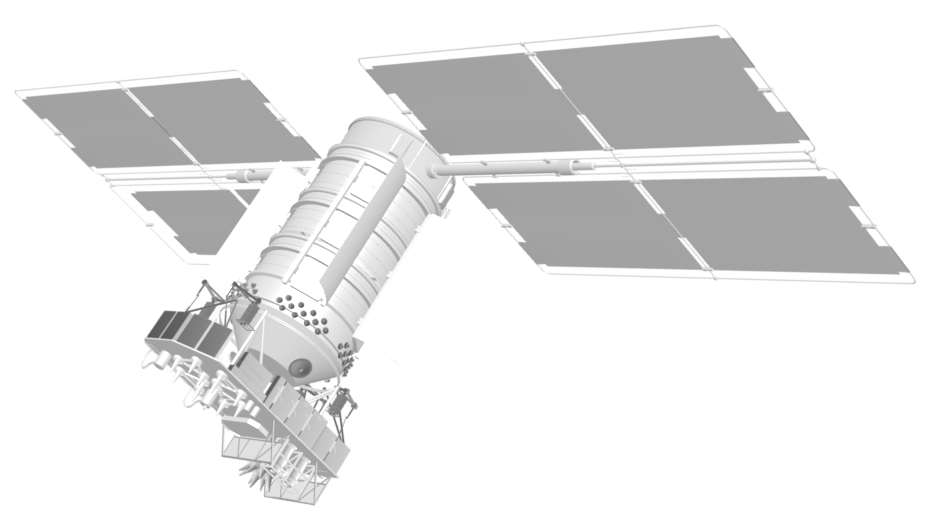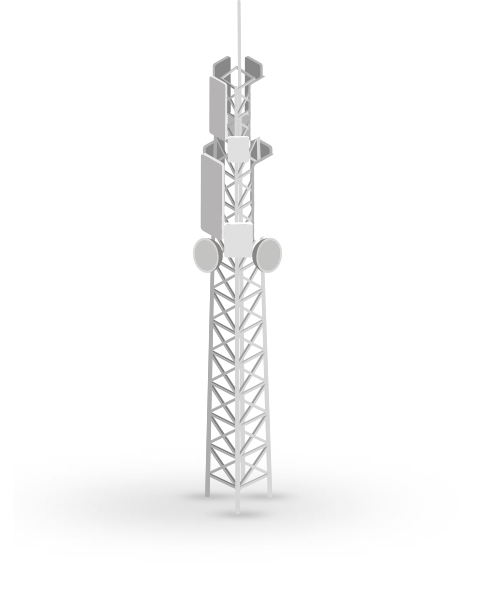 EXPLORE
INVESTIGATE
ACTION
Fleet Visibility at Your Fingertips
The Supply Chain Visibility™ platform has been architected with the end-user in mind, allowing for detailed customization and multilayered reporting on all your supply chain assets.