Meet Bogie IQ:
It's all inside.
The Bogie IQ™ technology from Amsted Digital Solutions leverages the IQ Series™ gateway, a revolutionary onboard device, to provide condition monitoring of critical components without the need for wireless sensors in addition to the GPS benefits of traditional gateways. The Bogie IQ configuration provides shippers, asset owners and maintenance-responsible parties with invaluable insights that will lower operating costs and boost safety measures.
Maximizing Efficiency through Supply Chain Visibility™
Making the complex manageable
Amsted Digital Solutions® brings the complex ecosystem of freight rail logistics, typically managed in spreadsheets and multiple third-party systems, into one user-friendly platform. Our proprietary Supply Chain Visibility™ software features a comprehensive suite of fleet management tools enhanced with real-time data insights from our innovative onboard technology. Or, let our team of highly skilled fleet management professionals do the heavy lifting, allowing you to focus on other critical areas of your business.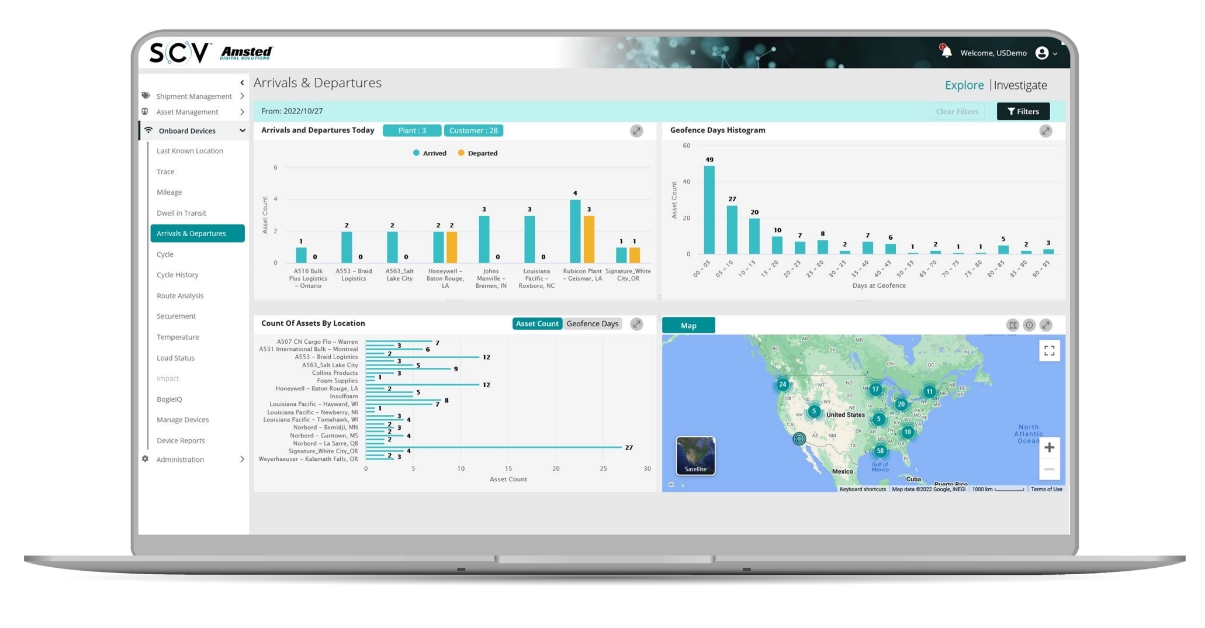 Yard Management
Shipment Management
Asset Management
Yard Management
Unlock the potential of your yard
Amsted Digital Solutions provides complete visibility on every aspect of rail yard operations at a glance, from car spotting and switch lists to inspection report documentation and bill of lading creation. Automated data transfer capabilities allow dispatchers and yard workers to coordinate with greater accuracy for optimized operations.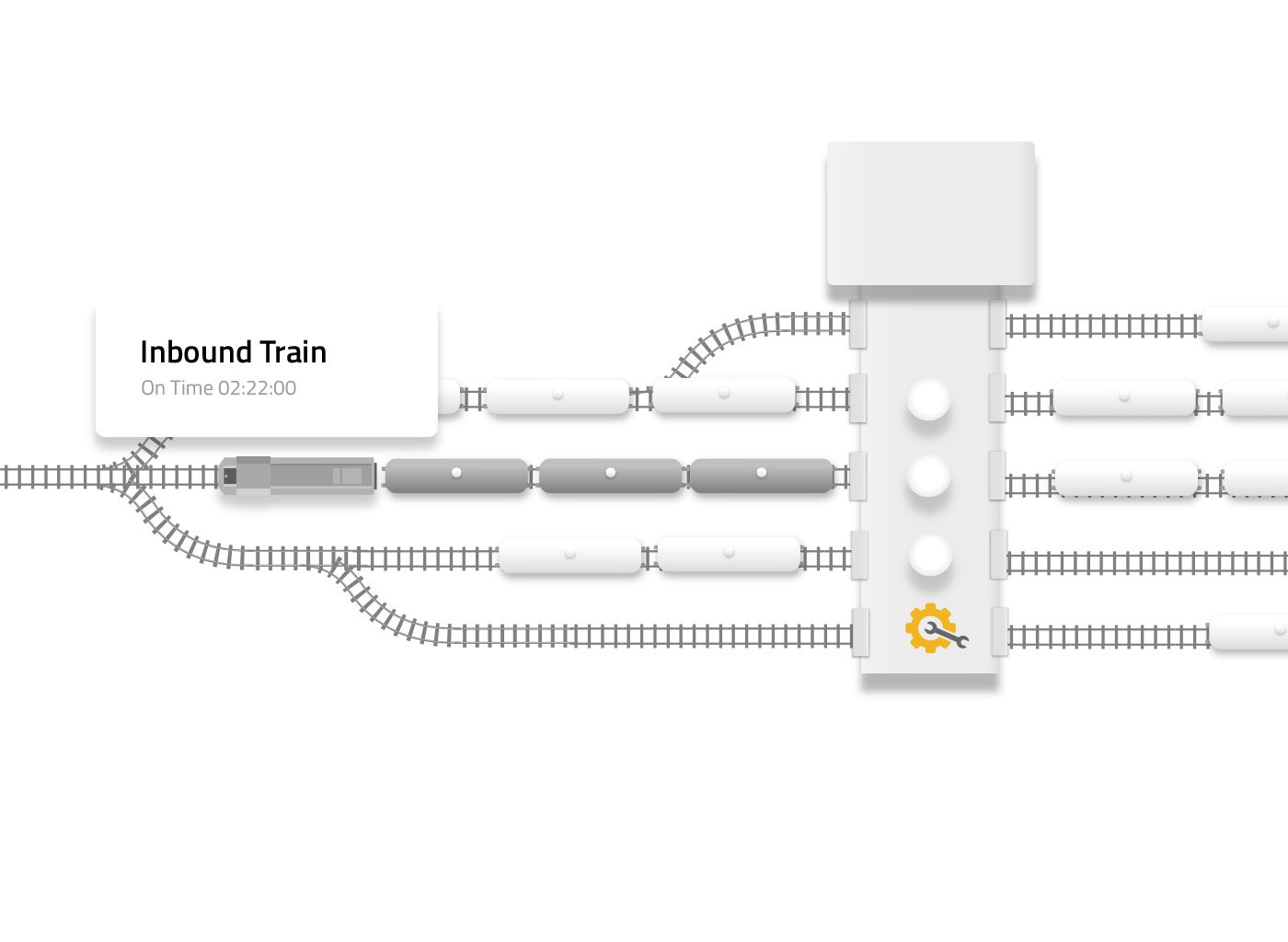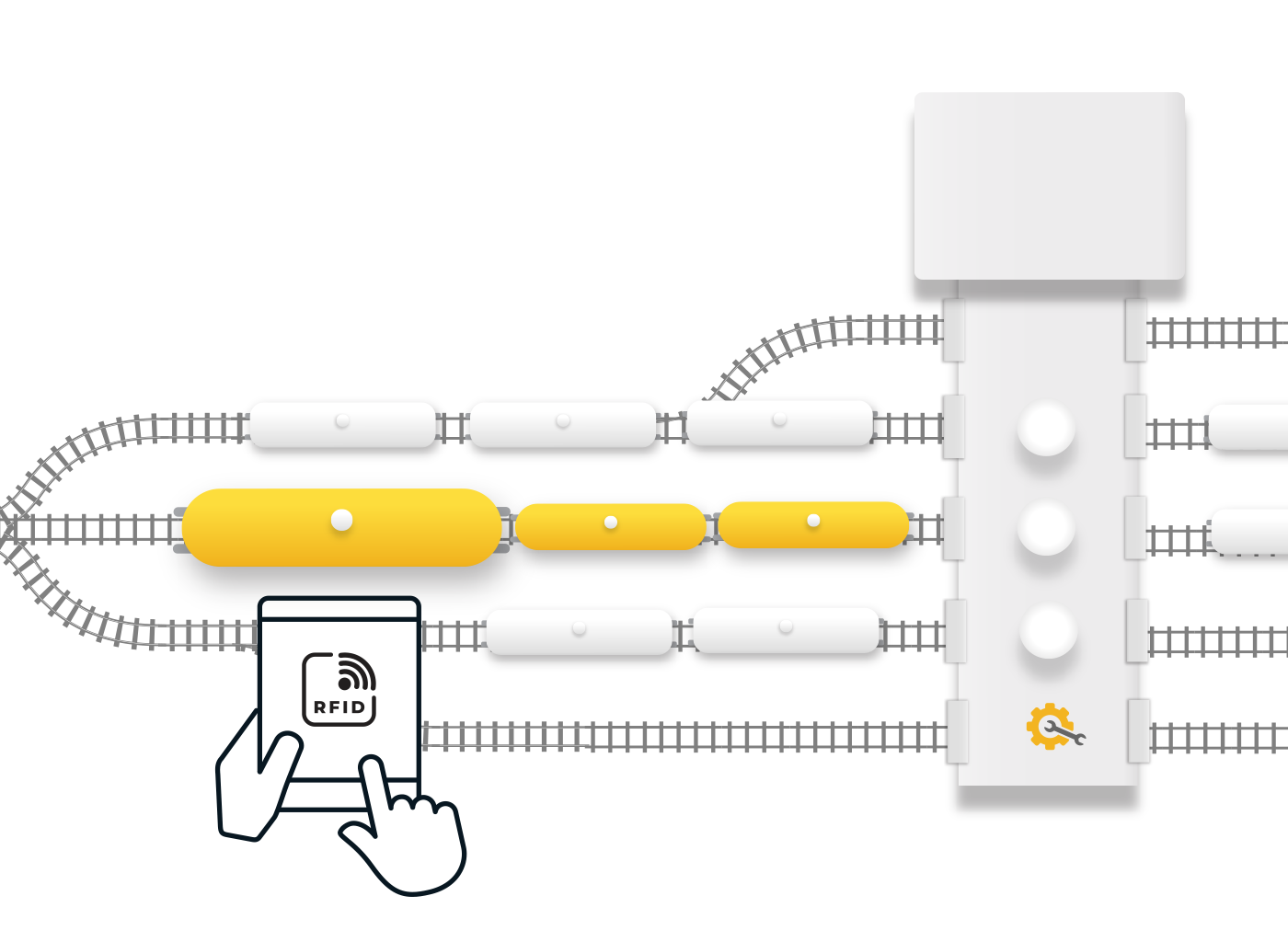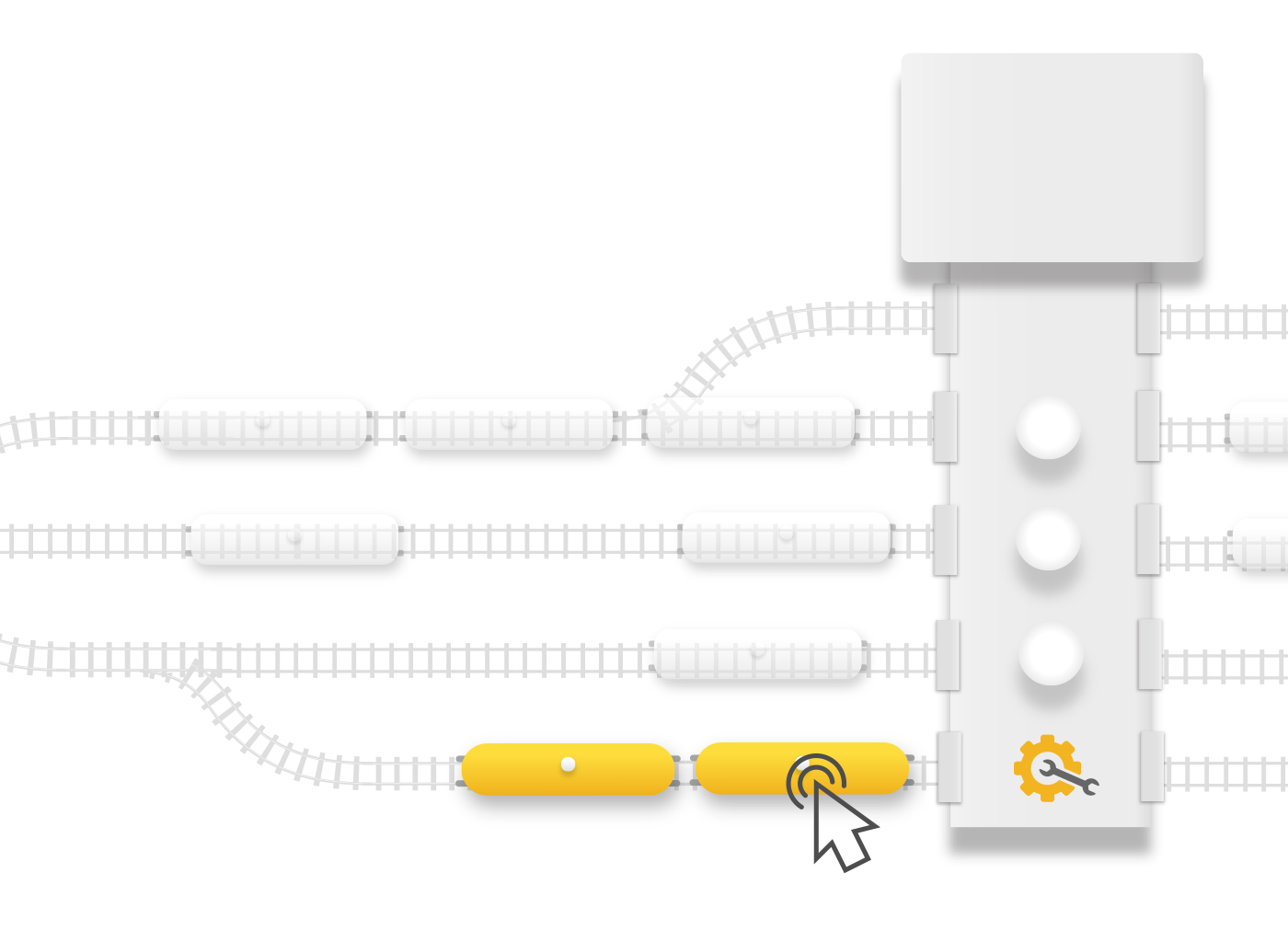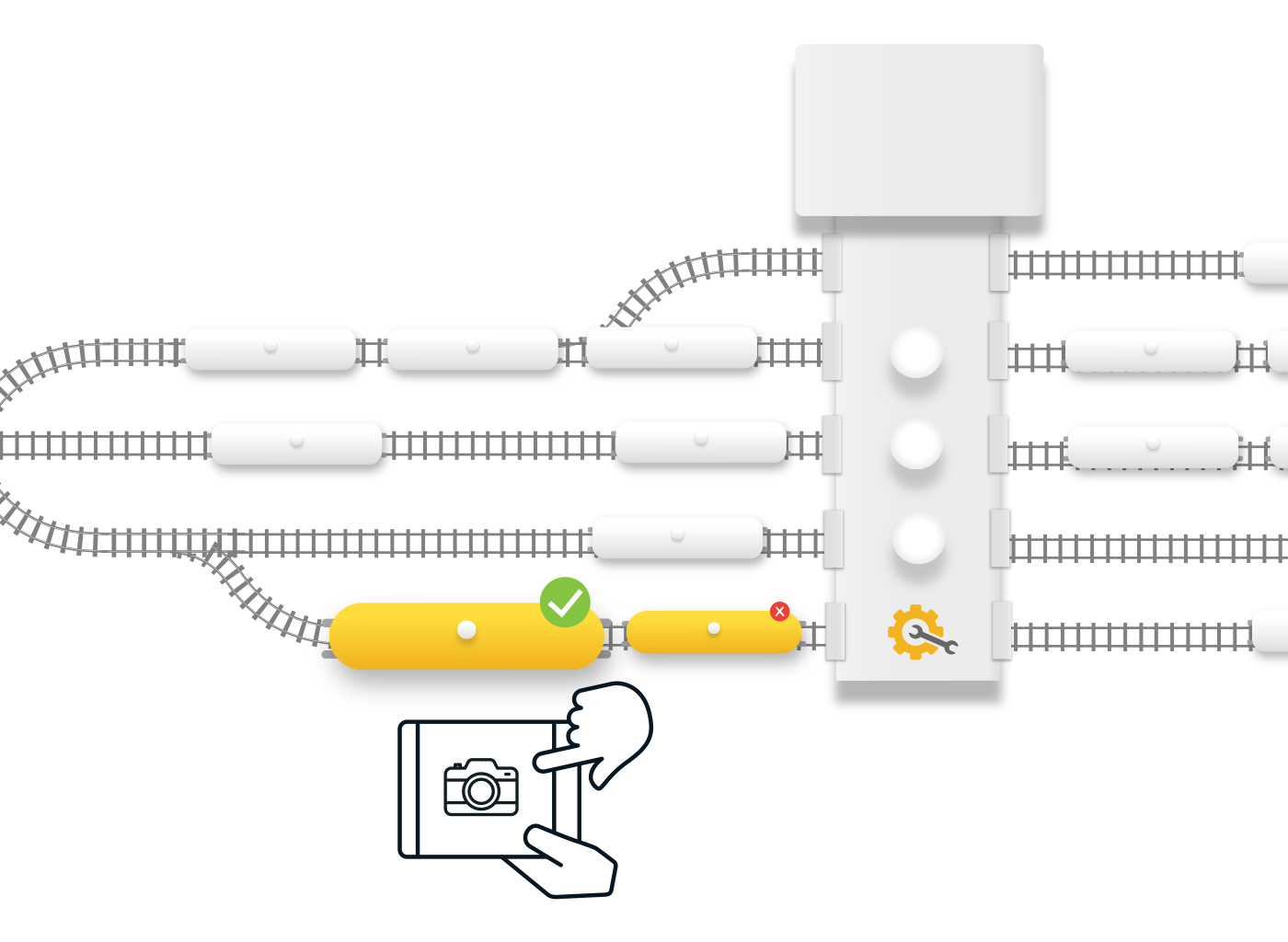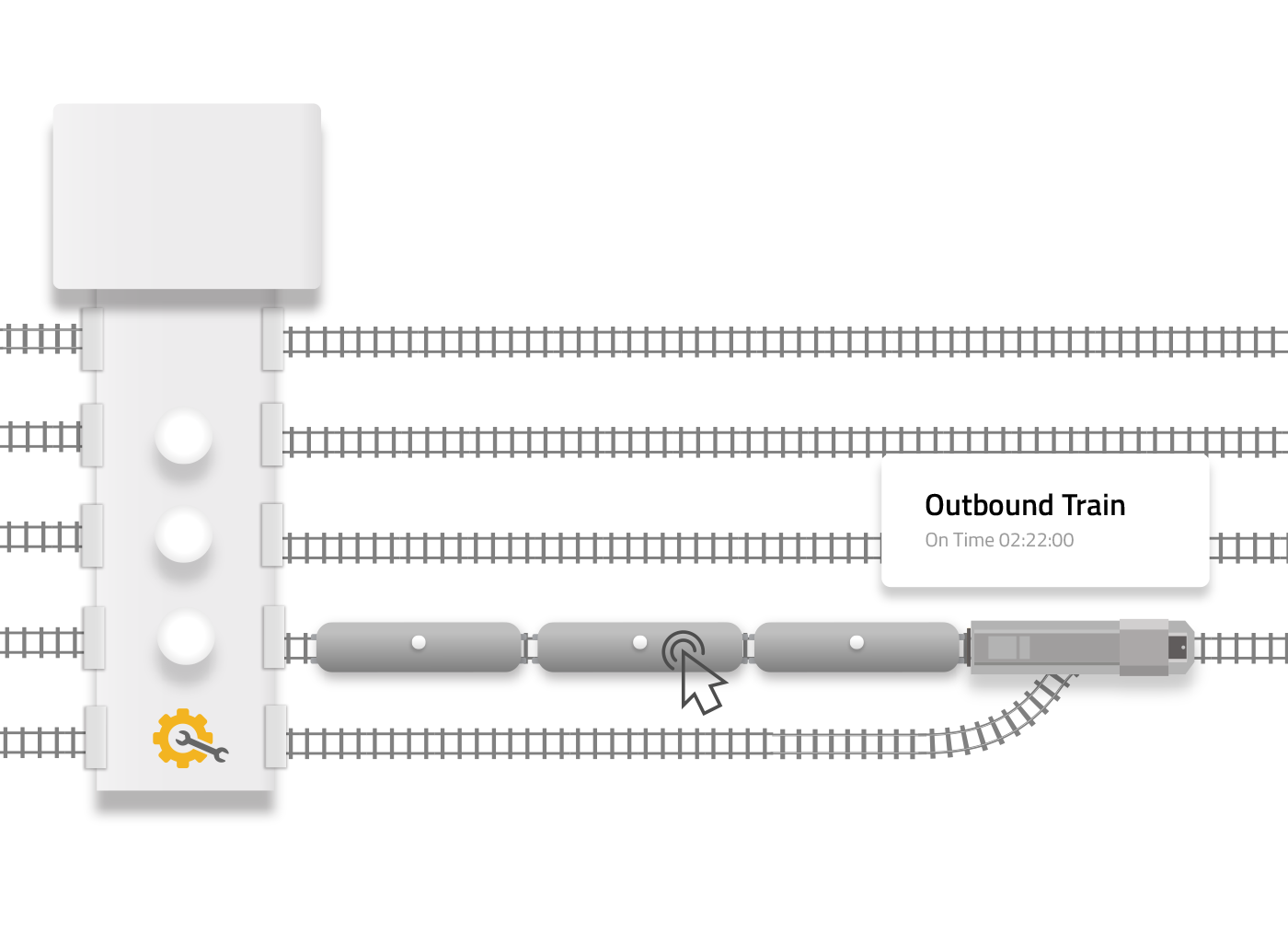 Shipment Management
Asset Management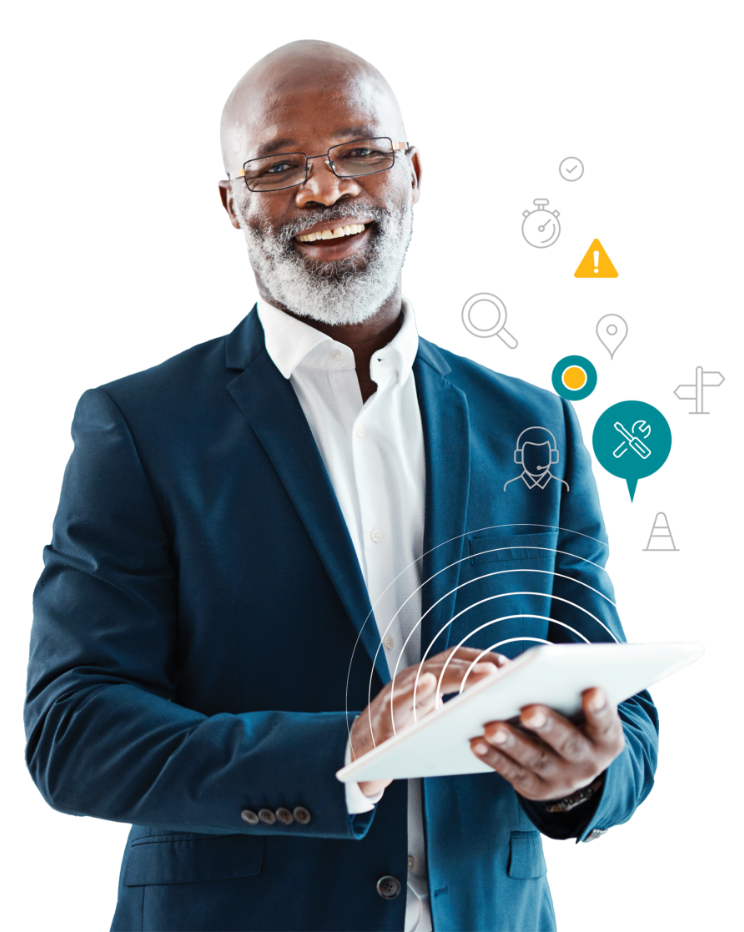 Make our industry experts a part of your team
Let us supplement your team's activities by taking on tasks like track & trace reporting, billing out of railcars, creating work instructions and conducting railcar inspections. Our experienced team has earned the trust of some of our industry's largest railcar fleet owners and operators.

Backed by Amsted Rail, the leader in heavy haul freight rail
Amsted Digital is a subsidiary of Amsted Rail, the leading global supplier of freight car systems and components. Together, we combine more than 120 years of excellence in rail component design and manufacturing with today's leading-edge telematics technology and software capabilities. Through our collaborative efforts and access to Amsted Rail's state-of-the-art research and development facilities across North America, we develop advanced solutions that enhance rail safety and efficiency.