All your yard operations, all in one place
With a single, user-friendly platform, streamline all your rail yard activities from car spotting and generating switch lists to conducting inspections, automating bills of lading, and more. The Amsted Digital Solutions yard management suite of tools can be scaled for rail yards large or small, delivering a new level of operational efficiency.
With an RFID reader, incoming railcars can be scanned to instantly upload error-free information into the system. This allows for a complete view of available capacity, car sequencing, location, loading and departure status, as well as yard storage capacity at a glance. Our solution delivers incredible operating precision and control with features like 'drag and drop' to easily reposition rail cars and automatically generate switch lists for rail yard workers and railroad crews.
Car Spotting
Switch Lists
Release List
Load Calculations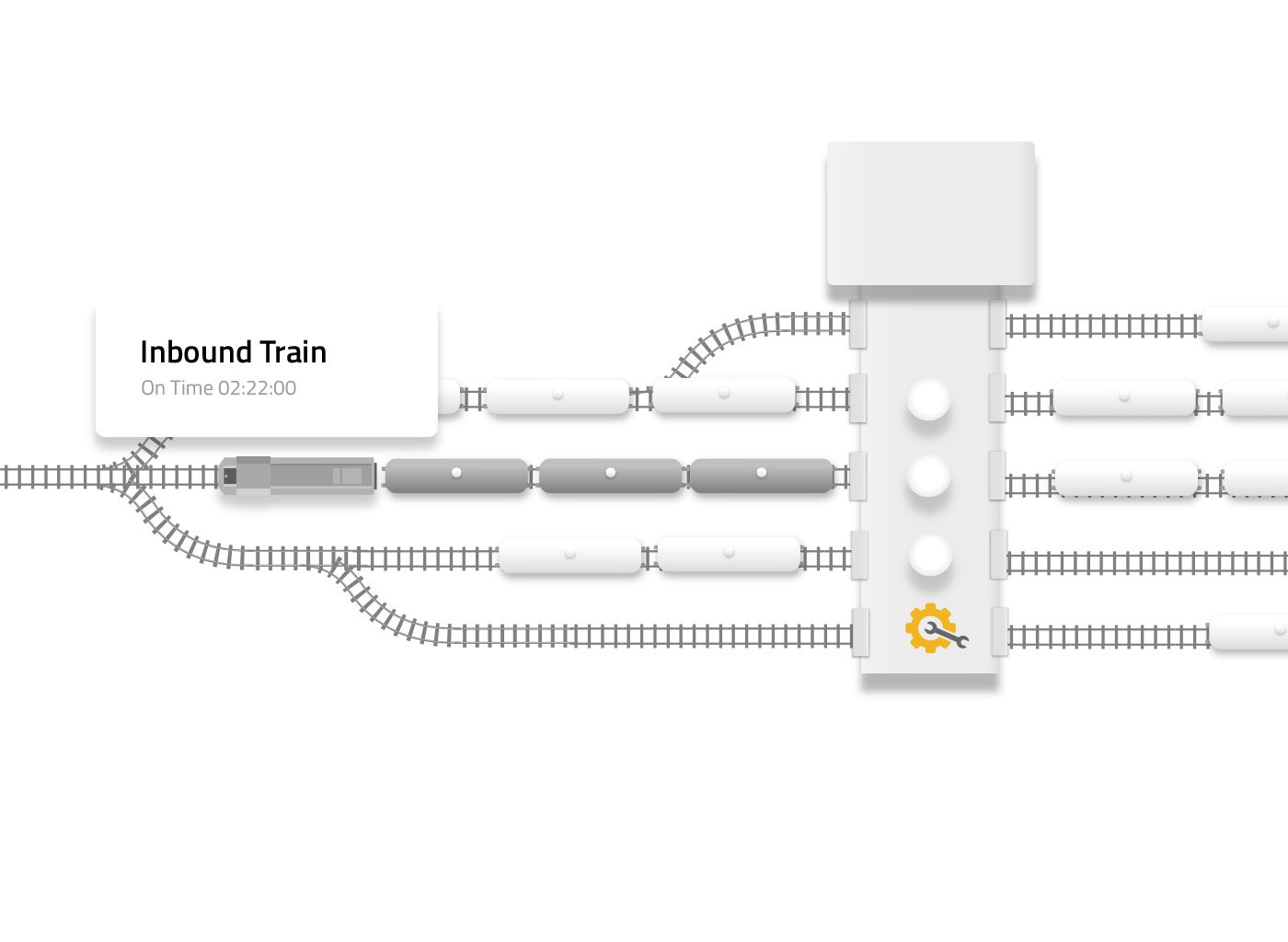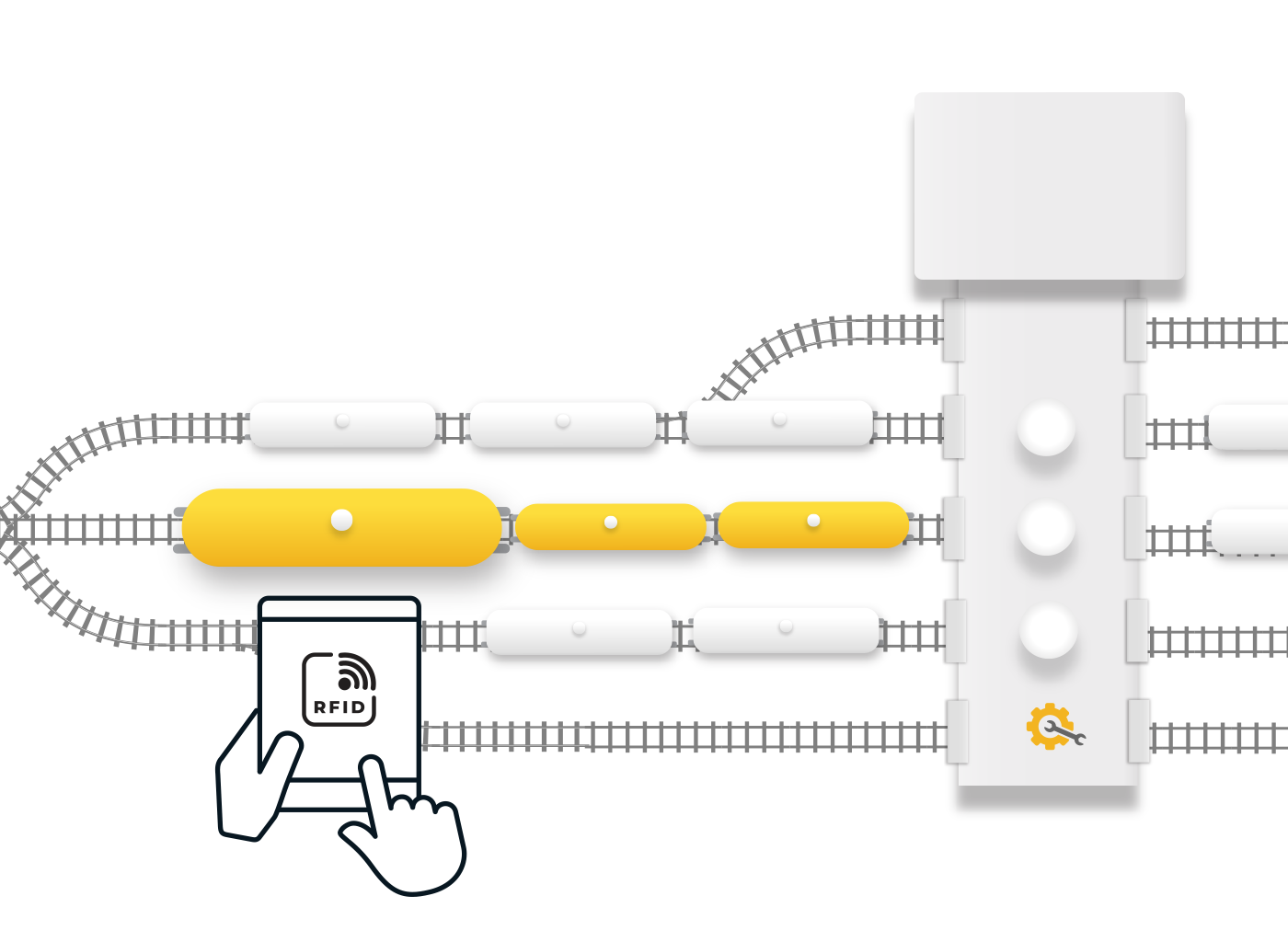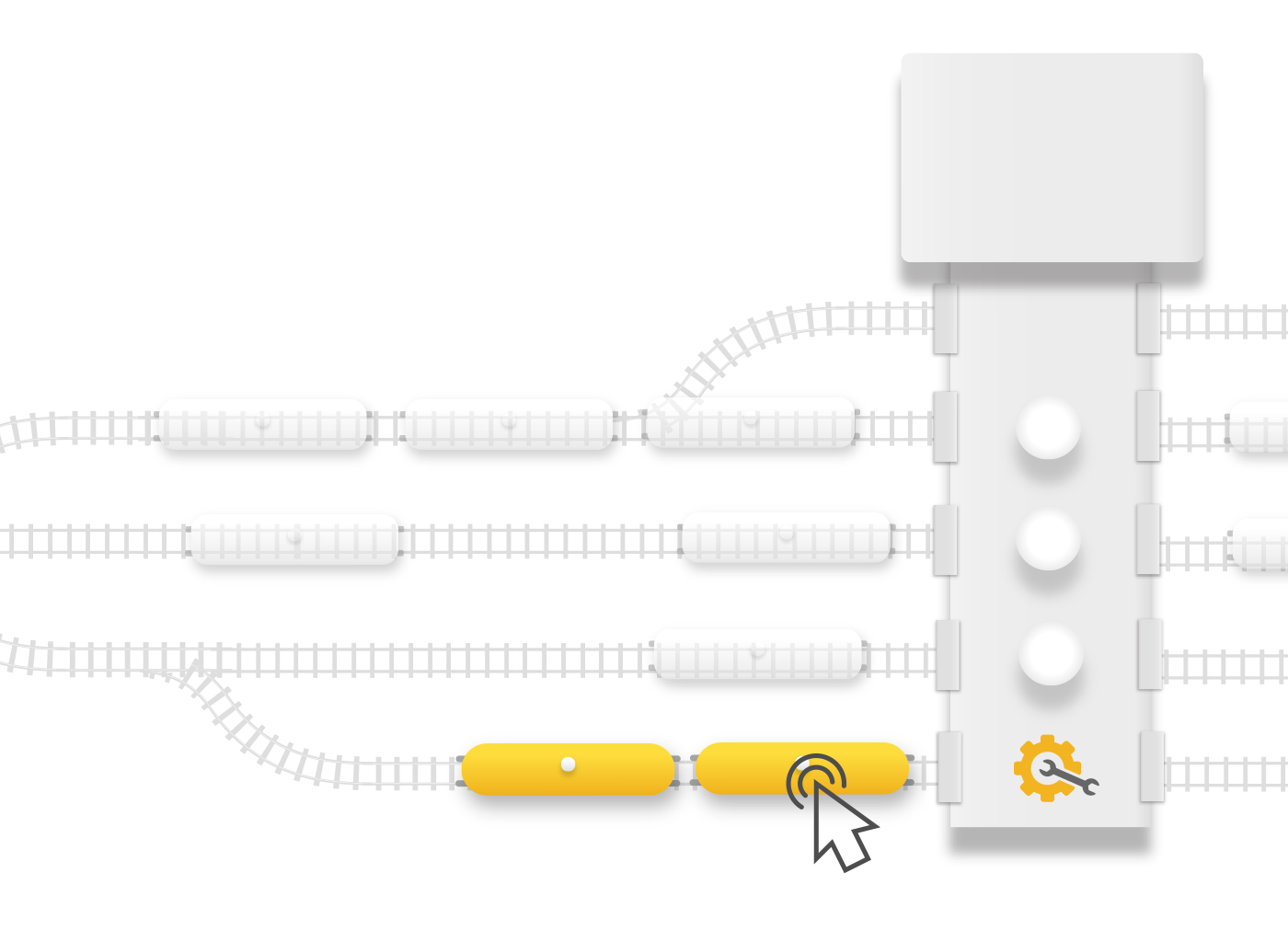 Pre- and post-inspections have never been easier. Conduct all inspection activities with our easy-to-use platform on a rugged tablet. All data, including photographs, is automatically uploaded and associated to your rail assets, eliminating manual entry.
Complete and Transmit Inspection Forms
Failed Inspection/Defect Notifications
Document Retention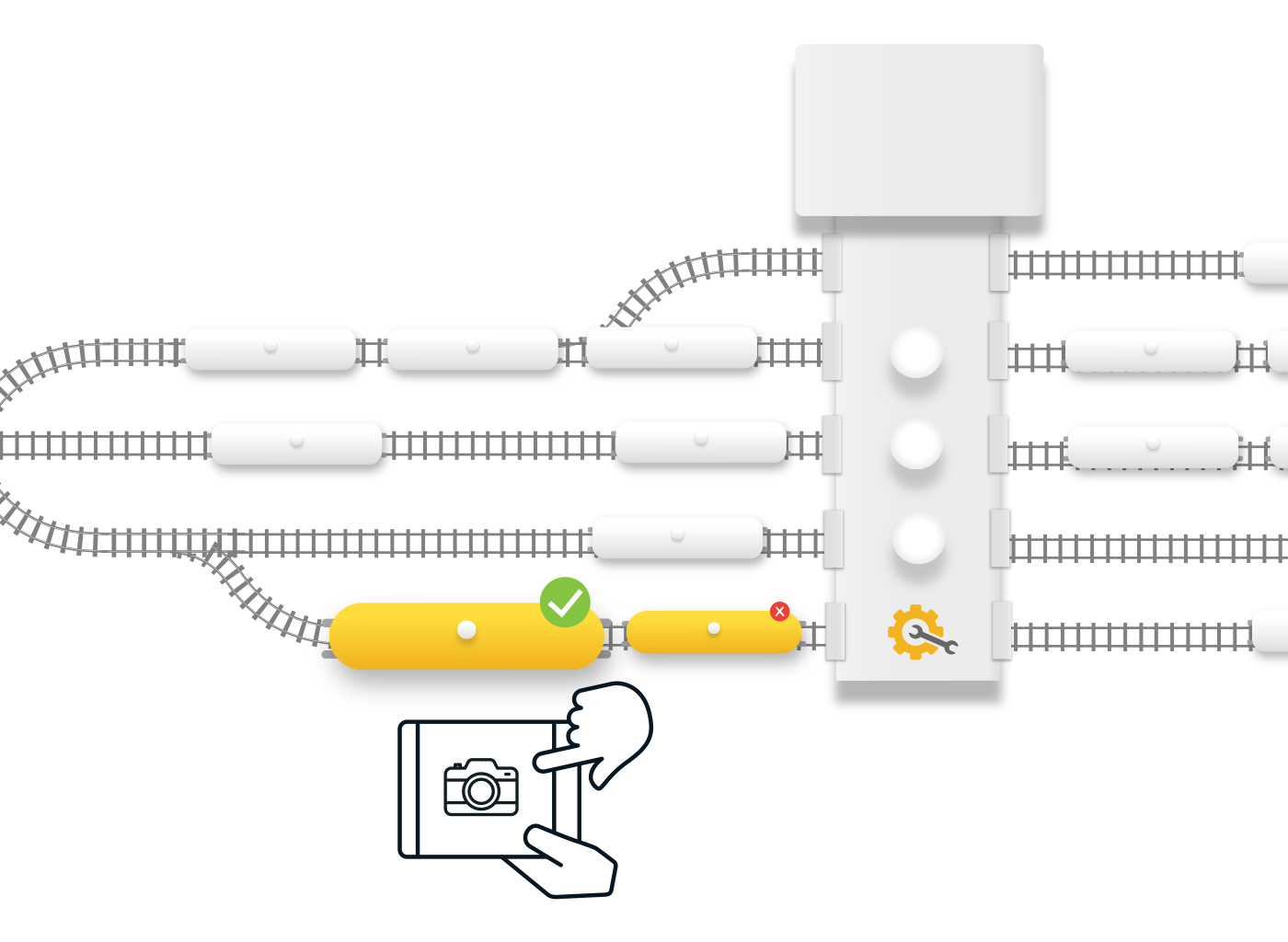 When a railcar is ready for the outbound queue, all critical pieces of information are accessible in one place. Key documents are automatically generated for seamless operations in and out of the yard.
ERP Integration
Load Calculations
Template/Pattern Creation
Multi-Car BoLs