Rugged, reliable onboard telematics
Amsted Digital Solutions onboard telematics devices are maintenance-free, low-power and built to perform in the harshest operating environments of freight rail. Our latest gateways feature a proprietary hybrid power design that utilizes both solar and rechargeable batteries, extending the performance life up to 10 years.
Streamline Your Rail Shipping Operations
The IQ Series gateway is the choice for rail shippers concerned with optimizing routes, maximizing railcar utilization and simplifying reconciliations and invoices. From the day-to-day operations to high-level strategic planning, this device helps take the guesswork out of fleet management.
IQ Series Features & Benefits
GPS location data to manage inbound empties and outbound high-priority loaded cars
Up-to-the-minute updates on actual railcar arrival and departure, even within railyards
Delivers accurate and reliable mileage data for loaded and empty railcar utilization
Real-time alerts for last-mile delivery, excessive dwell time, delays in transit, estimated arrival time, and more
Can be easily installed on the body of virtually any type of railcar using self-tapping screws, through-bolts, or an optional magnetic mount
Step into the future of rail operations by unlocking the Bogie IQ technology's game-changing capabilities
The Bogie IQ configuration integrates the IQ Series gateway with an Amsted Rail® bogie, creating a revolutionary onboard technology that provides condition monitoring of critical components in addition to all of the GPS benefits that come with the IQ Series gateway. With just one device per bogie, the Bogie IQ configuration provides maintenance-responsible parties and railcar owners with insights they need to reduce operating costs and increase safety.
Brought to you by the leader in heavy haul freight rail

Bogie IQ Features & Benefits
Control maintenance spend with constant monitoring of wheel and brake health
Listen for wheel slide events and wheel tread defects
Hand brake set and release detection
All the GPS benefits that come with the IQ Series, including Dynamic ETA, first- and last-mile validation and accurate mileage
Can be easily retrofit on existing Motion Control bogies
Our E-Series gateways are advanced technology, low-power communication management units for remote, unpowered mobile assets, providing near-real time data on railcar location, geofence proximity, speed, vibration, and impact conditions.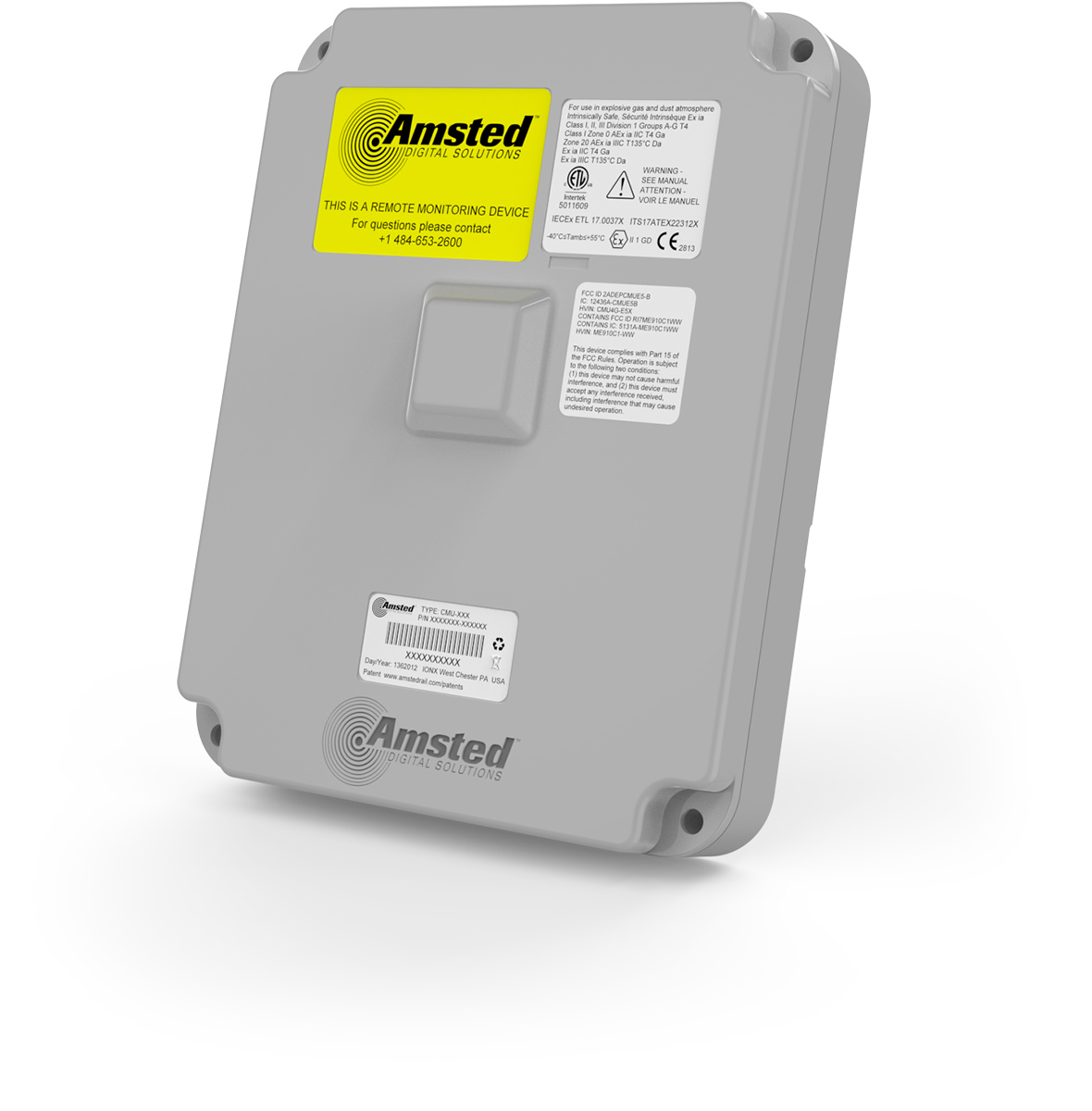 The addition of ultra-low-power wireless sensors provides even greater real-time visibility, enhancing the safety and security of the fleet.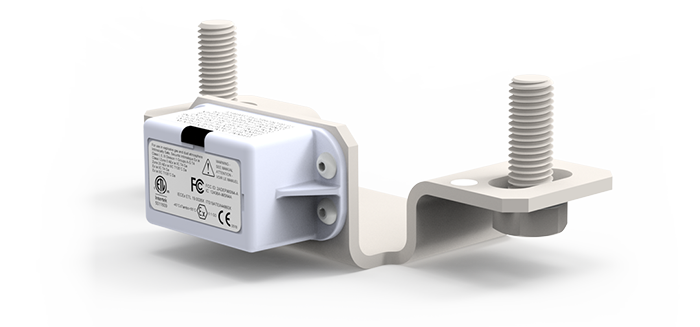 Detects any sudden changes in status of hatches, doors, etc.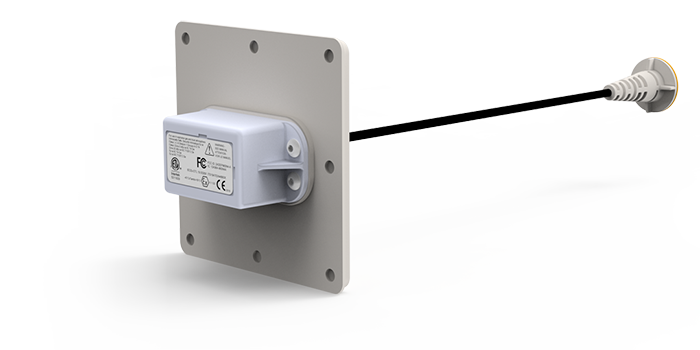 Accurately measures changes in commodity temperature in jacketed tanks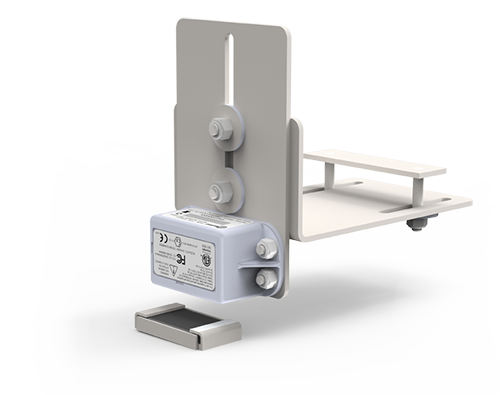 Detects change of load status when a car is emptied or loaded